BEBEADS TRADITIONAL HANDICRAFT WORKS
Like you, we are also unapologetically authentic and we are not afraid to fully express ourselves through fashion.
We created Bebeads so you can always have the freedom to let your culture speaks through accessories and jewelries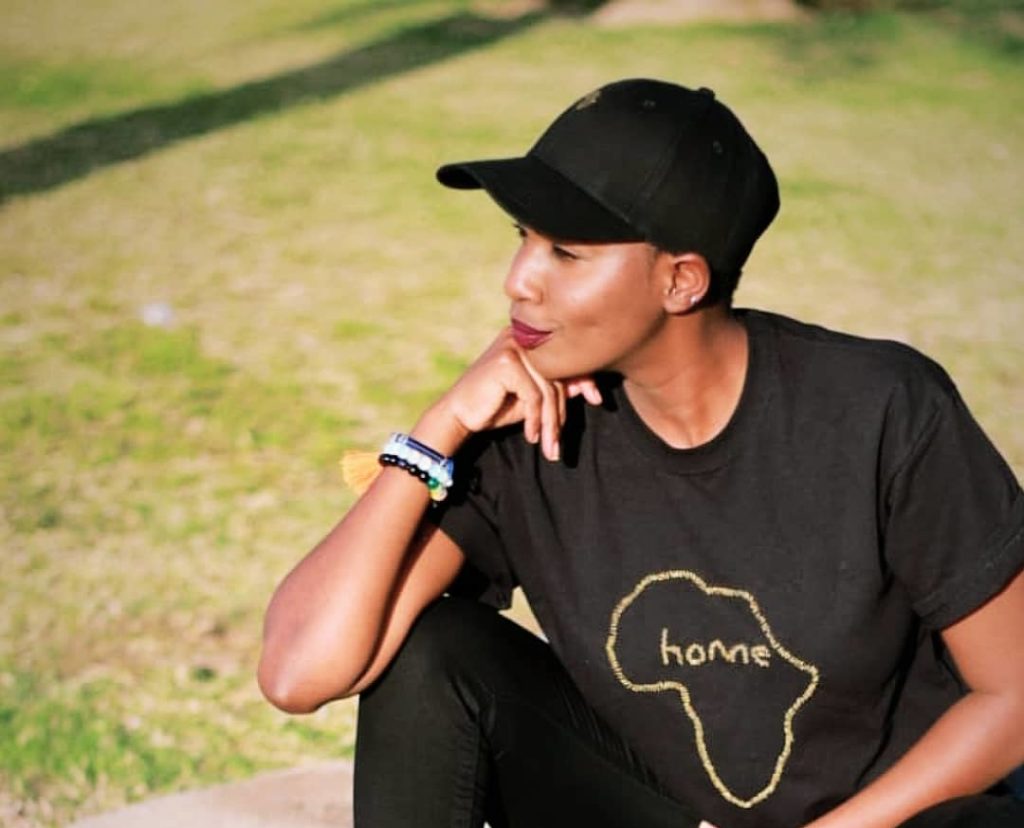 BE_BEADS18 has been derived from BERTHA,BEADS & 2018 THE YEAR FOUNDED.

BE_BEADS specializes in using exotic beads from Africa as the main material on its accessories.
Be beads is an African brand based in UAE,we specialize in hand made accessories and apparel.
Our crafts are inspired by deep diversity of African heritage.

Discover be_beads where culture speaks loud.
Worldwide Shipping
We reach to you wherever you are
Best Quality
Always here to serve you with the best money can buy​
Best Offers
We know you deserve the Best
Secure Payments
We have partnered with leading Payment Processors